From annual checkups, to immunizations, to pet dental care in Brookings, SD and more, we tend to your pet's every wellness need! Our team at Sutton Veterinary Clinic, PC provides comprehensive veterinary coverage and kenneling service to cats and dogs, regardless of their age or health condition.
By staying alongside your pet at every stage of its journey through life in Brookings, Arlington, Brookings County, White, or Volga, SD, we're able to deliver a higher level of care that's specific to them.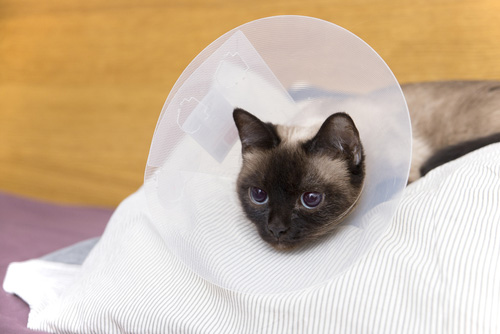 Pet wellness exams and care:

Annual checkups and pet wellness exams in Brookings, SD will keep your pet happy and healthy throughout their life. We recommend annual or bi-annual checkups depending on your pet's health and age. During these appointments we run things like bloodwork, take weight and diagnostics, observe your animal and talk to you about their wellness. We'll make sure everyone is on the same page, so your pet can continue living healthily.

Pet examinations:

Is your pet acting strange or exhibiting unusual behaviors? Is there a spot that looks like it may be irritated? With our pet examinations, we'll gladly take a look at your friend and examine anything that may have you worried. This includes skin conditions and other topical concerns, behaviors or anything else concerning you.

Post-surgery recovery:

We'll pay close attention to your cat or dog while they're with us and make sure they get all the love and attention they need. Our kenneling sevices will ensure they are well-rested and safe!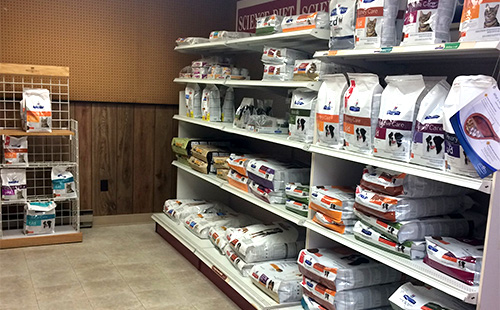 Pet Products
In addition to our broad scope of veterinary services, we also retail pet products from reputable brands. Next time you stop in for an appointment, ask us about collars, leashes, pet treats and pet grooming supplies. We'll gladly offer recommendations on tried and true products.
Schedule an Appointment
If your pet is due for a checkup or needs to see a vet for a condition, schedule your appointment with Sutton Veterinary Clinic, PC today. We'll be glad to get them in as soon as possible and make sure they receive the very best care.
Contact us today at 605-692-7101.